A few friends of ours and fellow independent artists each have Kickstarter fundraisers currently happening that we would like to bring to your attention!

The first one is by Morose & Macabre who are raising money to put on the next Atrocity Exhibition in Pittsburgh! We were fortunate to be part of the first one, and it was one of the best event...s we have seen unfold within Pittsburgh, bringing together dark and experimental art, music, and performance.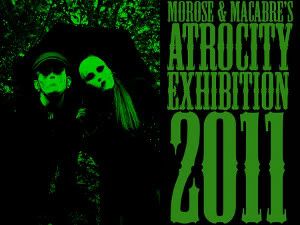 Morose & Macabre - Atrocity Exhibition 2001

The second project is brought to you by Caustic, who is raising funds to release his next album of insanity: The Golden Vagina Of Fame And Profit! Like we recently did with our "Displacement Disorder" album, Caustic is self-releasing this album and putting its fate in the hands of his fans and listeners.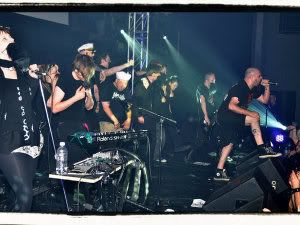 Caustic - The Golden Age Of Fame and Profit

Shake out those piggy banks and help support some artists who we feel strongly deserve it and hope you do as well. Thanks!